Apart from being glorious parts of London, St Martins Courtyard and Seven dials are lined with beautiful shops, delicious restaurants and great spots to soak up the sunshine – yes, summer is soon upon us London!
Recently Elle and Esquire hosted the shopping event there, offering 20% off at participating stores and much, much more!
The sun was shining and so the shoppers swarmed! – is there anything much better than London bathed in Sunshine? I think not!
In both St. Martins Courtyard and Seven dials live bands played for cheery shoppers, as they queued for gorgeous drinks served by equally gorgeous people.
I mean, look at this beautiful little boy dancing, doesn't he just melt your heart!
In St Martins courtyard gorgeous people served up even more gorgeous King bloom cocktails, whilst at Seven dials, the British classic of Pimms was being handed out.
Please remind me never to enter a photobooth alone, queue awkward pictures.
Now don't worry too much if you missed this one, there is never too long between events, so you haven't lost out!
St. Martin's Courtyard hold a fantastic annual Christmas shopping event, mulled wine, mince pies and caroling galore; and last October I went along to the outdoor cinema event, where not nothing could rain on their parade, not even the rain, as they supplied everyone with plastic macs and hot tea. Most things in Britain can be solved by a good cuppa and wet weather gear!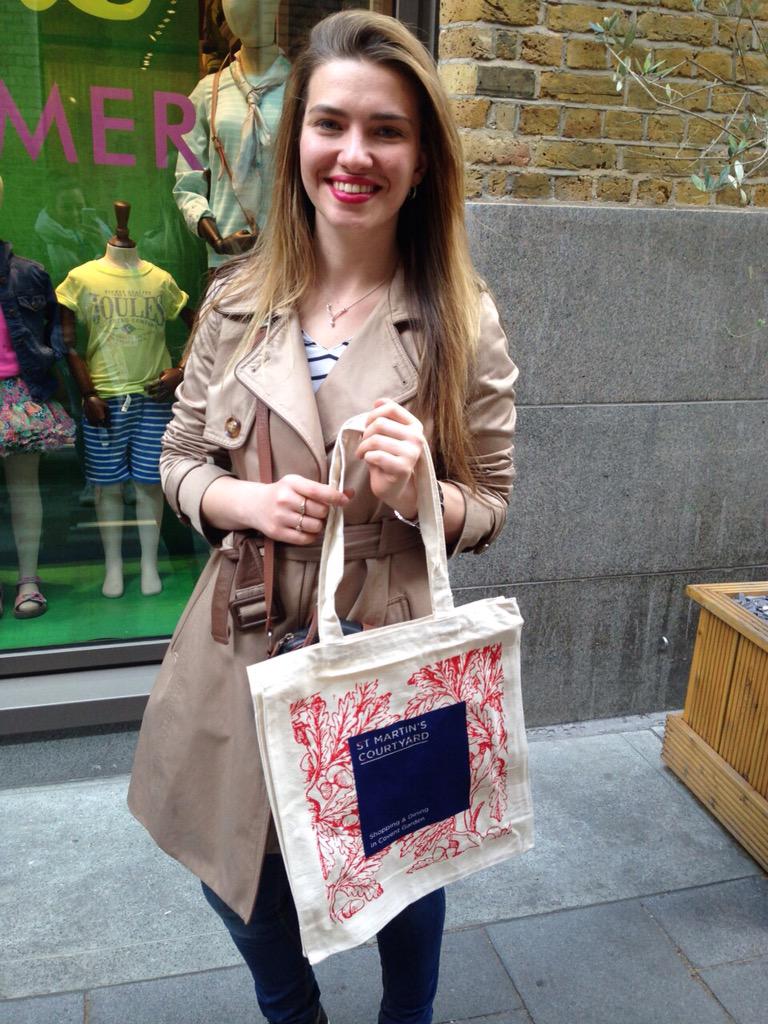 Get all the deets of any future events delivered straight to your inbox through their newsletter, so you won't miss a trick!
With discounted shopping, drinks and plenty of treats sprinkled about, St Martin's courtyard is fast becoming my new favourite shopping venture, watch out Carnaby street, you've got competition!